Shelby 5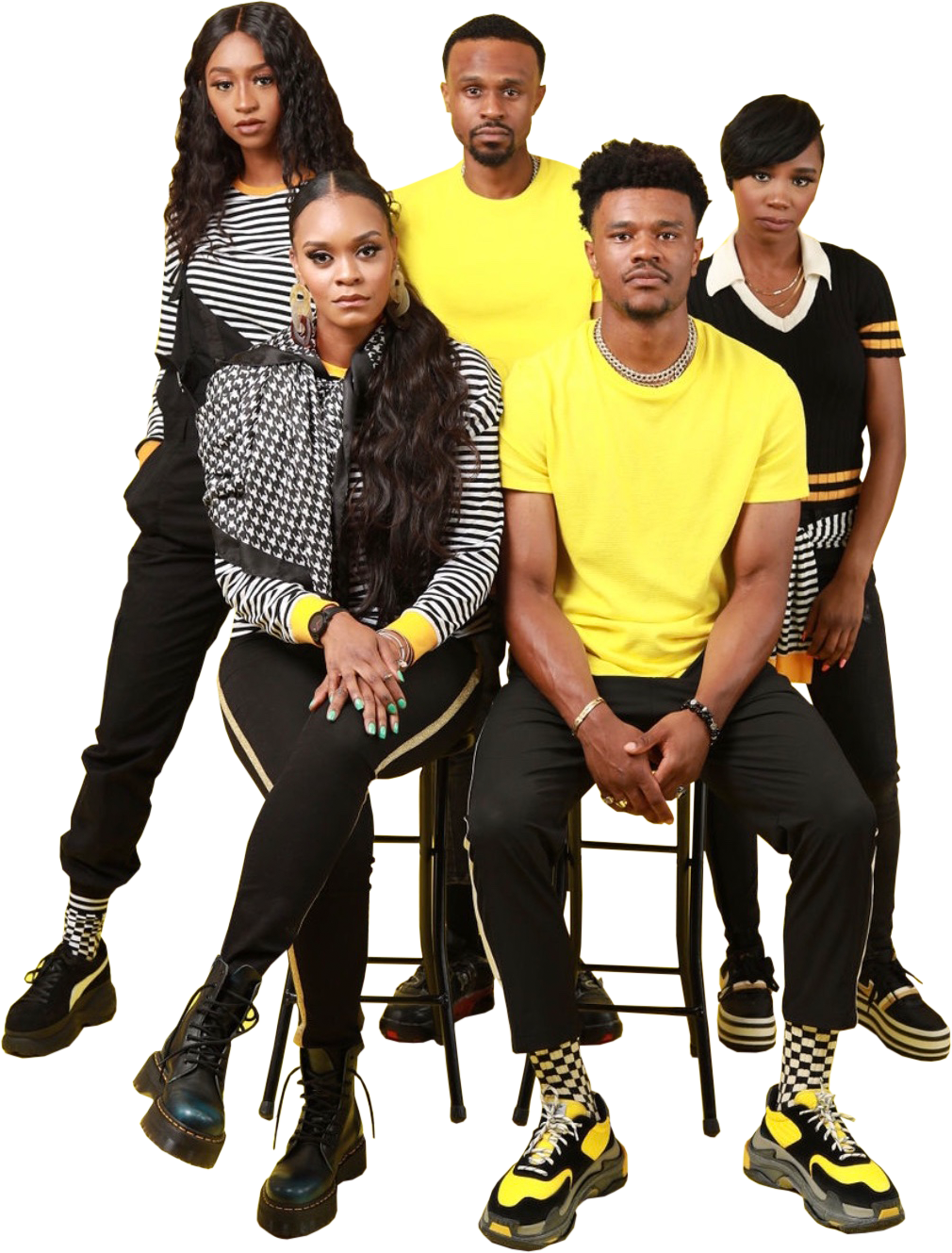 The Shelby 5 is a versatile group that presents a blend of pop and urban infused worship through the use of free flowing melodies that encourage the soul. Hailing from Detroit, the quintet has entertained audiences with their engaging songs like "Hero" ,"Hold On" and "Like You". The close-knit siblings work to promote unity through song by delivering an inspirational message that crosses age, race, and cultural and religious barriers. They wish to represent Christ with a Fresh new sound, creative style and Youthful flavor!
Don
An accomplish musician, writer and producer. He has played the piano since the age of 2, and currently serves as an assistant pastor and music director at Burning Bush International Ministries.

Courtney
Plays the violin and is blessed with soulful pipes that carry a smooth and brassy sound. She is the spoke person that carries the true spirit of the group.

Drea
An anointed Soprano, she possesses an angelic voice that penetrates the hearts of anyone that hears her. She also plays the acoustic guitar and possesses versatile vocal ability.

Trent
A natural performer since the age of 3, he has the ability to light up a stage with his electric personality and engaging presence.

Amber
The youngest of the group, she adds a rare sweet sound to top off the group's tight harmony. She sings with the purity of expression, heartfelt commitment and discipline.