Bishop Don W. Shelby Jr.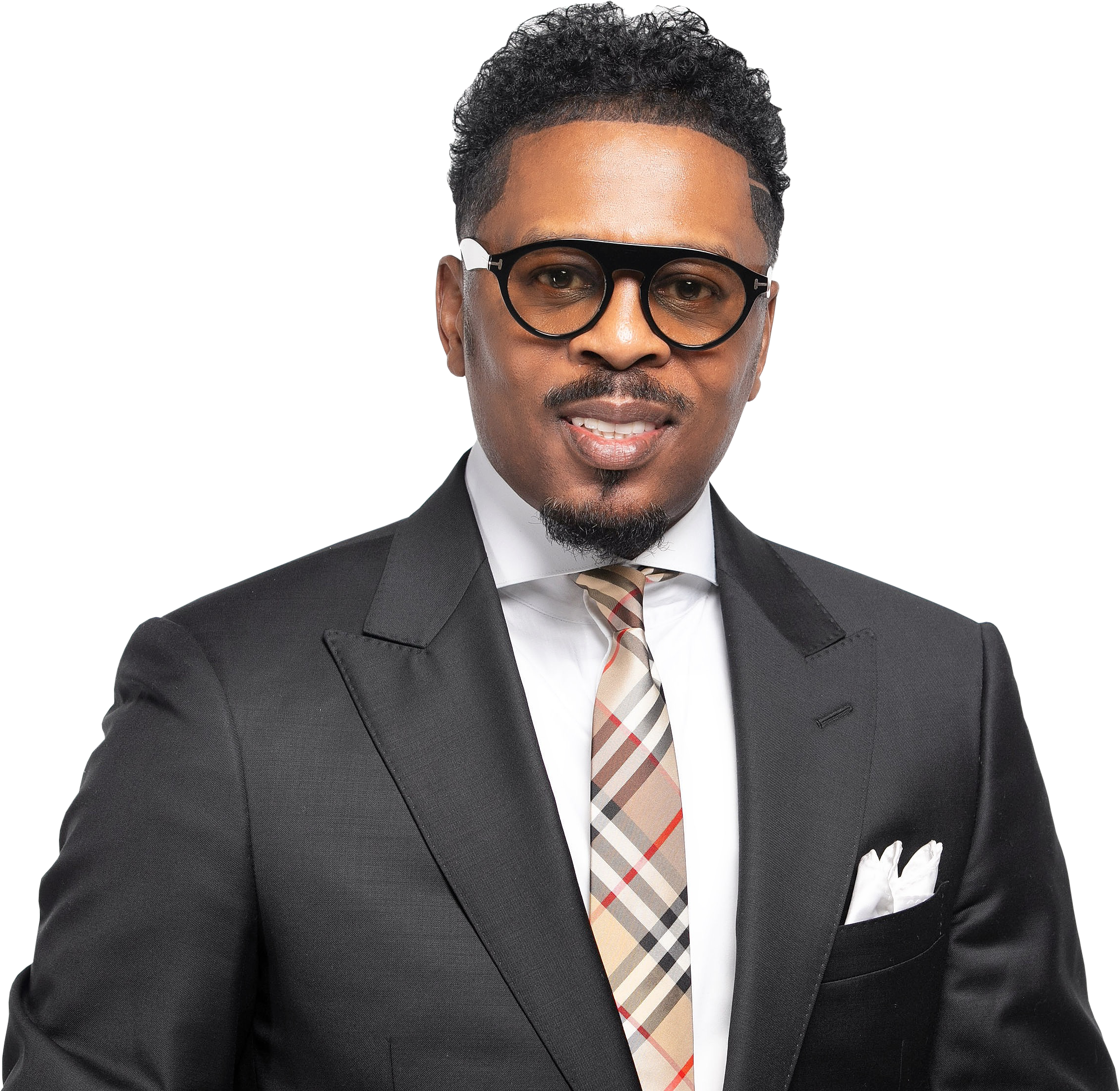 ...but a faithful man who can find?" Proverbs 20:6
Characteristics of Pastor Don W. Shelby, Jr. can be identified as compassionate, charismatic, motivational, inspiring, enthusiastic, unselfish, committed, devoted and more. He is a genuine man of integrity and his wisdom and reputation precedes him across the nation. Pastor Shelby is a highly anointed and powerful vessel who has personally experienced the life-changing miraculous power of the True and Living God. Struck by a drunk driver in 1986 and left temporarily paralyzed with a prognosis of death, his destiny and purpose were in the hands of the Almighty God. Today he is walking, talking, preaching miracle!

Pastor Shelby, born in Saginaw Michigan, graduated from the Buena Vista High School and furthered his education at Tennessee State University and the University of Detroit. He served as a councilman on the Ypsilanti City Planning Committee and is actively involved and well respected throughout the community. He is also a lifetime member of the NAACP and financially supports home and foreign missions in Africa. Pastor Shelby was called to the ministry and licensed in 1983 and ordained as an Elder in 1988. He founded the Burning Bush Church of God in Christ in 1991. Experiencing phenomenal growth, the ministry has expanded its borders beyond the city of Ypsilanti, Michigan with the planting of the Burning Bush International Ministries of Jackson, Michigan on January 1, 2006.

In 2012, Pastor Shelby was appointed as an Administrative Assistant to Bishop John H. Sheard, the presiding prelate of the First Ecclesiastical Jurisdiction Michigan Southwest. He also serves the jurisdiction as a District Superintendent, Platform Chairman, Executive Board Member, Instructor for the Ordination Institute, and formerly as Chairman of the S.E.M. Convention.

A much sought after holiness preacher who operates within the five-fold ministry and gifts of the spirit, Pastor Shelby has ministered in major conferences, revivals, seminars, and workshops across the country.

Pastor Shelby is the husband of the lovely and anointed Evangelist Bonita A. Shelby and the father of five gifted children who have formed the up and coming gospel singing group, "The Shelby Five". He continues to nurture, train, and mentor countless spiritual sons and daughters in the Body of Christ who are active in all facets of ministry across the world.

Pastor Shelby is a man with the spirit of a seasoned warrior, full of wisdom and knowledge far beyond his years. His ability to discern and rightfully divide the word of God, coupled with his unique form of teaching tools, disseminates the word of God in its simplest format so that all who listen are able to understand.

The rhetorical proverb asks "...but a faithful man who can find?", there is a resounding answer, Pastor Don W. Shelby, Jr., he is that faithful man!